Effective Nutrients
Providing your body with absorbable, bio-available, effective and pure ingredients to support your diet.
Subscribe & Save
Join our easy to manage subscription service and save each month plus free delivery. Free to cancel anytime.
No Nasties
What we leave out is as important as what we put in. Only the very best, pure, clean ingredients. That's a promise.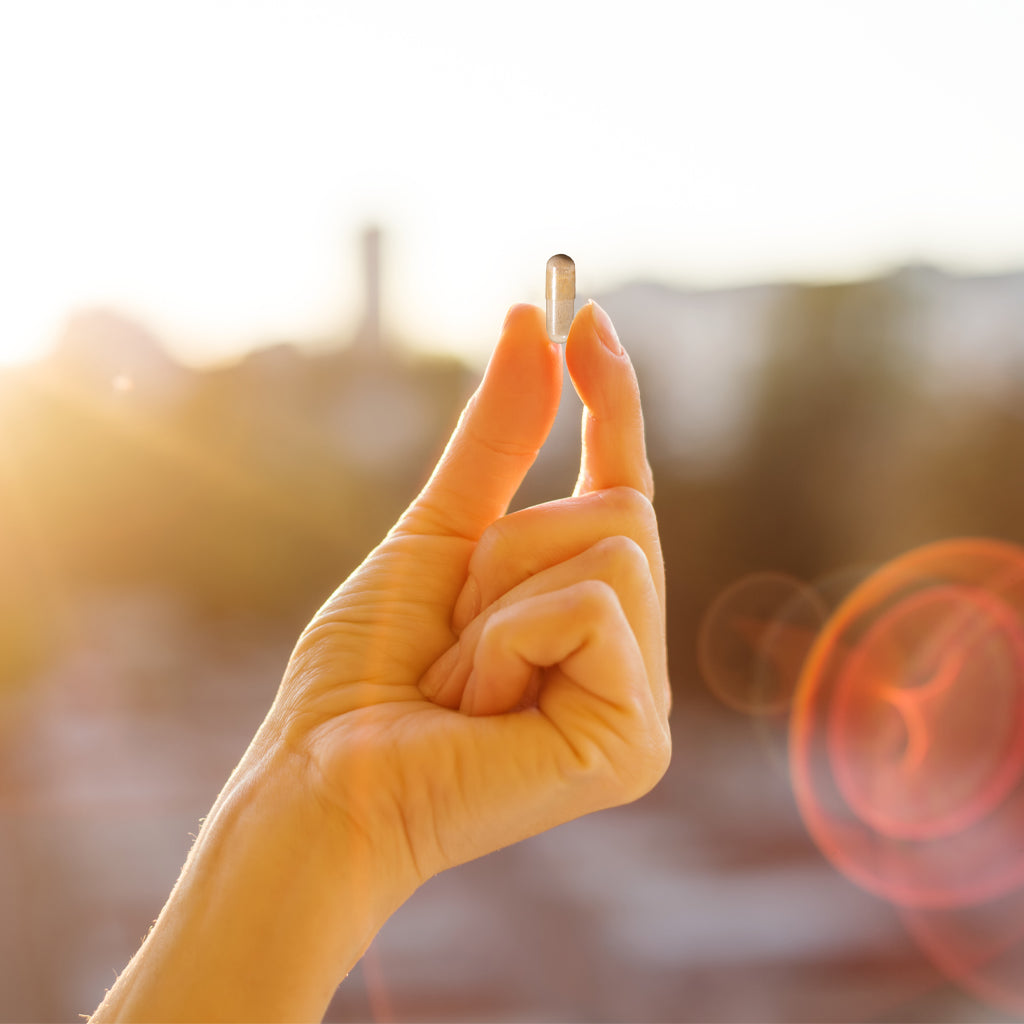 We're different because we don't exaggerate
Claims like 'reinventing nutrition' and 'revolutionary science' get thrown around a lot these days. But it's amazing how often extraordinary-sounding supplements turn out to be, well, a bit ordinary.
We're different because we don't exaggerate. And we never pretend that subjective claims are fact. Instead we keep things simple – and believable – by making one clear promise: to deliver high quality multivitamins, containing highly absorbable nutrients, direct to your door every month.
That's our sales pitch in a nutshell. There's no self-indulgent brand story, no hyperbole, and no sales tricks.
We're not reinventing anything. We're genuine. Just like our supplements.
Science led formulations • High bio-availability • Ethically and sustainably sourced • No nasties • 100% recyclable pouch • Made to GMP standards • Ingredients batch tracked to source • Rigorously tested
The most effective nutrient forms
Did you know not all nutrients forms are created equal?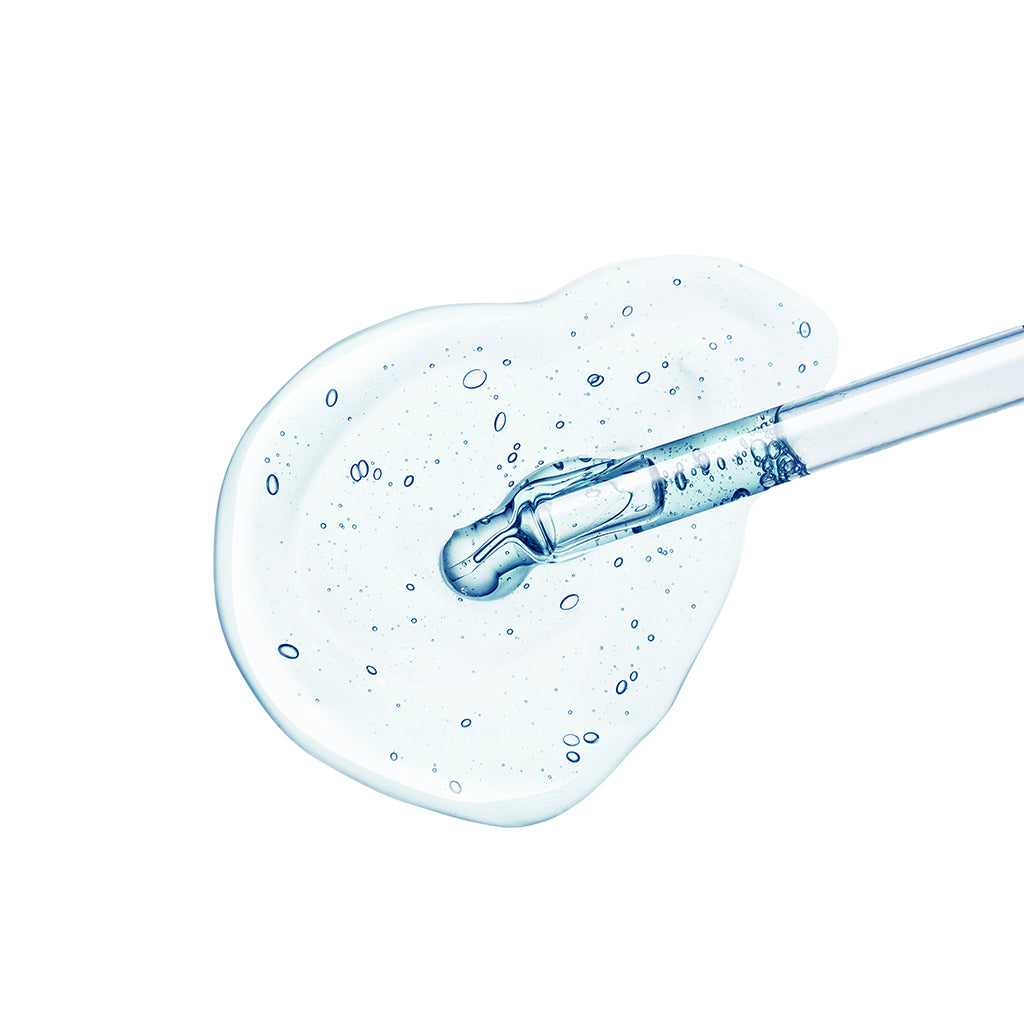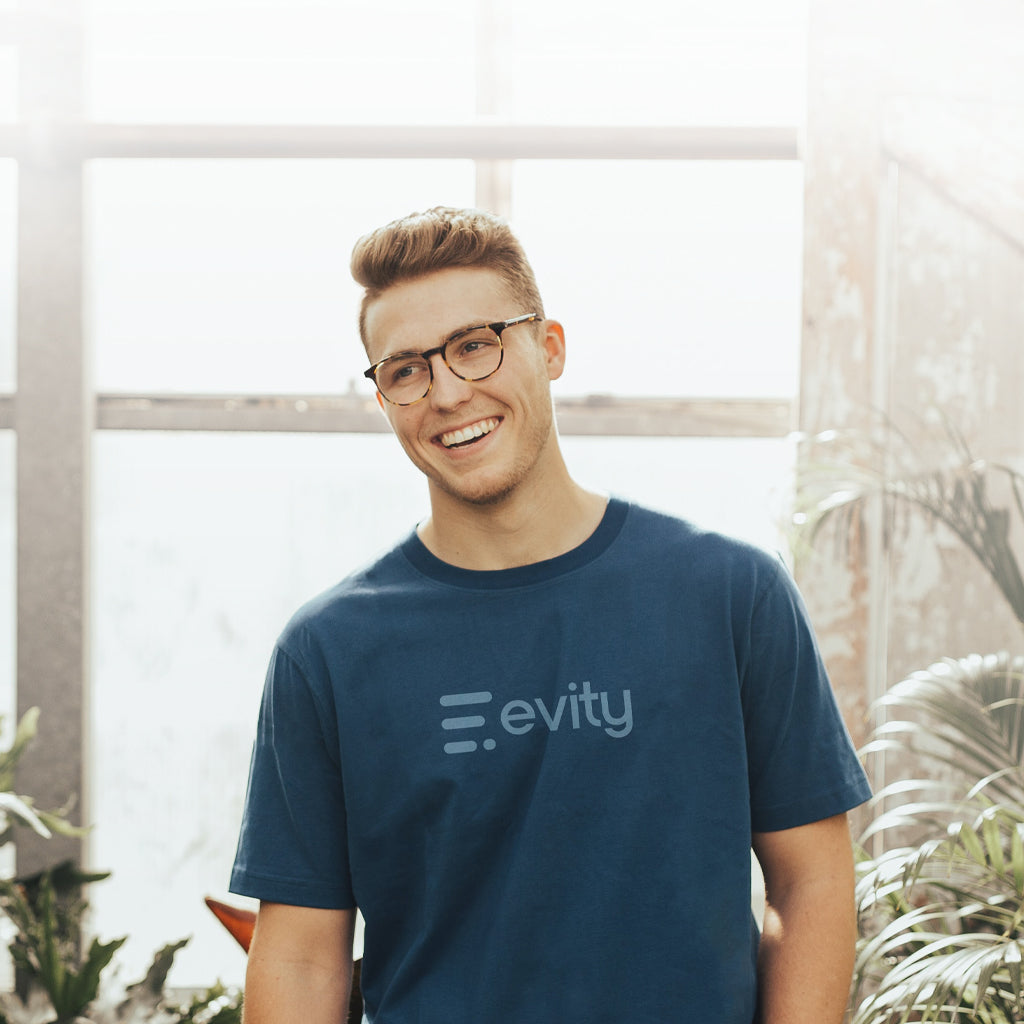 The real deal
You can't put a price on good health. But nobody likes to overpay either. Our multivitamins are good value because we cut out the middleman and undercut the high street. You won't find the same quality for less.
• Subscription service - Easy to manage and cancel anytime
• Free & fast shipping
• 30-day money-back guarantee
• Carbon emissions offset